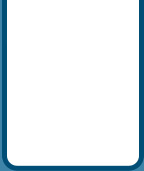 Description:

Catalina Avila established our brokerage in 1999. Over the years, we have expanded our services.We specialize in insurance consulting, finding the products and coverage that are the most affordable for your needs and budget.

Ultimately our goal is to create a comprehensive insurance program to protect your family and investments.

Philosophy:

We work for our clients not the insurance companies!

Personal attention to each client:

Each client receives one-on-one attention through the entire process from at least one of our insurance professionals.  

Professionalism:

We maintain a consistently high level of professional care and responsibility in each client.